5 Things: Antoni's Steamy Pics, Silverman's Gay Reform, UK's ID Problem, Catholics' Gay Contract, and Santa's Sexy Package Wrapping
Today we've got packages galore! Antoni's rejected Instagram pics, a sexy daddy Santa, "gay" problems, and more.
Part of the backlash against the backlash against Kevin Hart's old tweets involved people (*cough* Nick Cannon *cough*) digging up old tweets from comedians that are largely viewed as gay friendly or even gay icons. Sarah Silverman was one of those comics, and she now says that she's changing her tune.
I used to say 'gay' all the time. 'Oh, that's so gay.' We're from Boston. We'd go, 'That's what we say in Boston. I have gay friends. I just say gay.' And then I heard myself and I realized I was like the guy who says 'What? I say colored. I have colored friends'.I realized it was stupid and I'm certainly creative enough to think of other words besides that, that don't hurt people. But I fuck up all the time.

Sarah Silverman to TMZ
Could it all be just a part of Silverman's ongoing softening of her image (see her Hulu show for more) or just a sincere reaction? Who knows.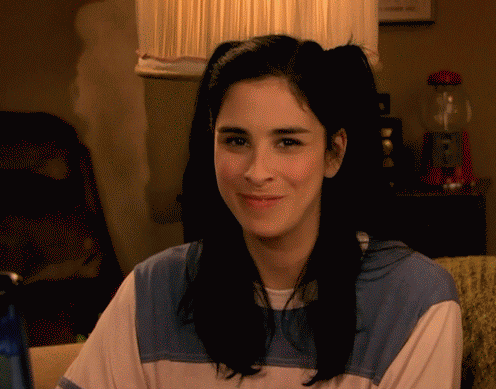 In a crazy police-state twist, the Conservative government is making porn sites collect age-verification data about their users. It's even leading to the porn mag Dirty Boyz to shut down.
Although acceptance is on the rise across the world, many queer humans are still in the closet. Requiring all these sites to collect this data could lead to compromising situations if something like the Yahoo hack were to happen to them. And, most of these porn sites don't have the cybersecurity budget of a Yahoo.
This is not a system that is directly supported by the church. It is a public education system supported by taxpayers... But there is this 'don't ask, don't tell' mentality that creates feelings of stress, despair, where you have to remain silent to maintain employment. That not only impacts teachers, but it denies LGBTQ youth the important role models they need.

Kristopher Wells, associate professor with the Faculty of Health and Community Studies at MacEwan University to Calgary Herald
There is a long history of gay teachers being fired by religious schools. Including it in a contract is certainly on a whole 'nother level, TBH. Would I go back in the closet just for a teaching gig?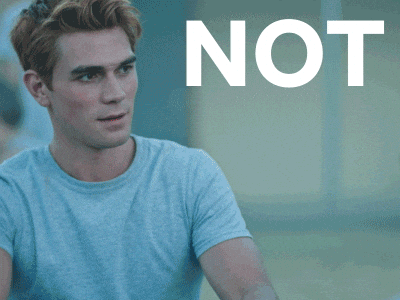 Queer Eye's Antoni Porowski always seems to be in his underwear Weird. I'm totally fine with it—Instagram? not so much. They deemed the shot with his hands down his pants too NSFW.
Weren't we just talking about how "community guidelines" tend to affect queer content more than straight content?
Well, these shots were deemed too hot for Instagram, so photographer Damon Baker had to share them on Twitter—the place for all queer "community guidelines" refugees.
(click to enlarge all pics)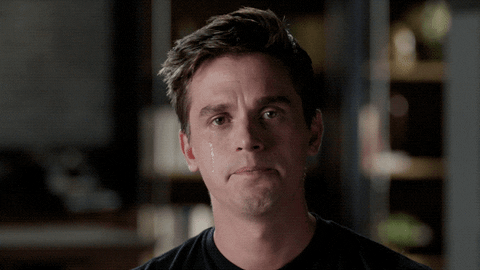 5. Here's a video of a very attractive man in a santa hat and no shirt wrapping gifts.
I guess there's a sub-daddy fetish involving watching hot men do chores around the house? I mean, I get it, I just didn't expect my search through the net for semi-NSFW holiday smut to lead to a YouTube page called CafeMom Studios?
---
Sarah Silverman image "Sarah Silverman" by Gage Skidmore